About Me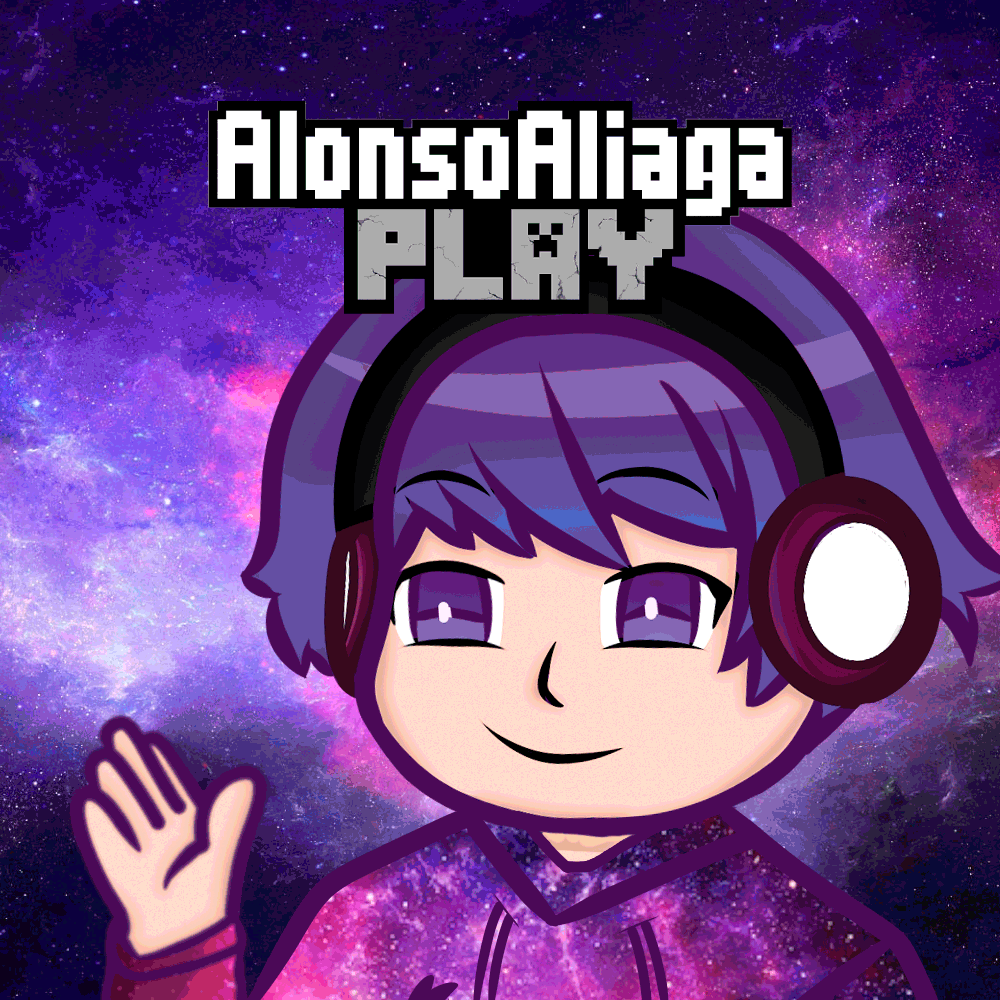 I am Alonso Aliaga and I like trying new stuff. I started as a minecraft player and after being a minecraft player for some years I learned to code to be able to help a friend with his server.

I never thought I would be doing the same thing for so many years; but honestly, I can't argue. I love what I do! But what do I do?
Why Me or my products?
s
What can our products do for YOU?
a
01

Do you have a minecraft server/network?

Our plugins are, in most of the cases, unique. You won't find similar plugins on spigotmc. We are pretty sure at least one of our plugins might be the one you have been looking for!

02

Are you a minecraft player?

Don't worry! You can still check our plugins and suggest the ones you loved to the owners of your favorite server so they can to use it in your favorite gamemode and you can enjoy it with your friends!

03

Interested in coding your own plugins?

Nothing better than having a plugin that fit your exact needs right, don't you think so? Watch our tutorials to learn how to make your own custom plugins!
Channel language is spanish as it's my native language and there are already many english channels for that.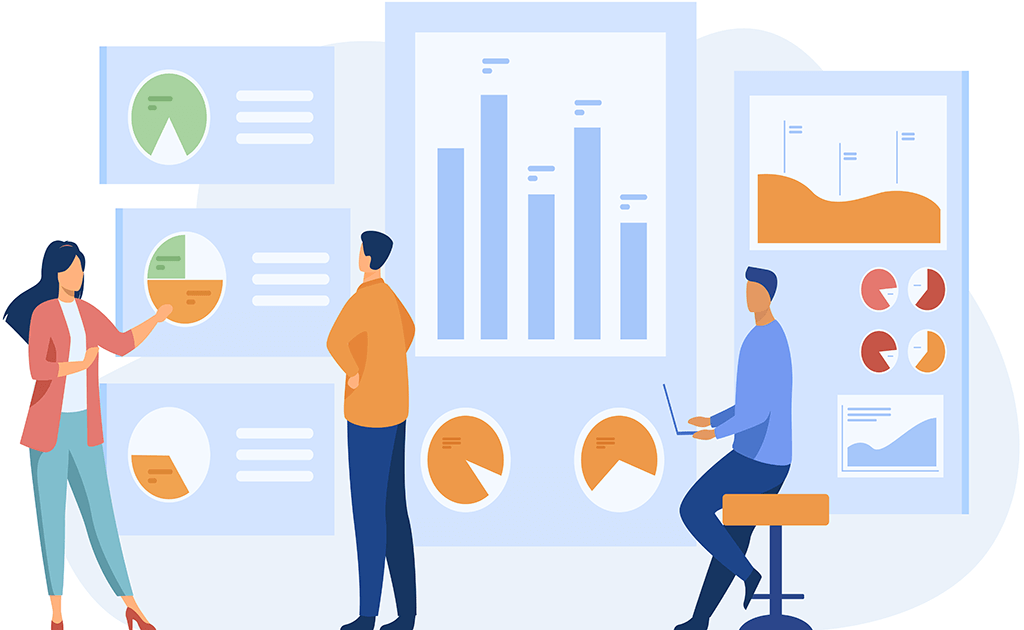 What languages am I used to?
During all this time I've been into development I could learn some languages (libraries).
Spigot/Paper/Bungeecord 100%
YouTube Content Creator 80%
* 100% doesn't mean I'm a master using it. It means it's the most I'm experienced with!
Ready To Improve Your Server?
Ready to give your players what they want?
All
Alonso Series
Better Series
Others
Team
Our team is made up of only one member.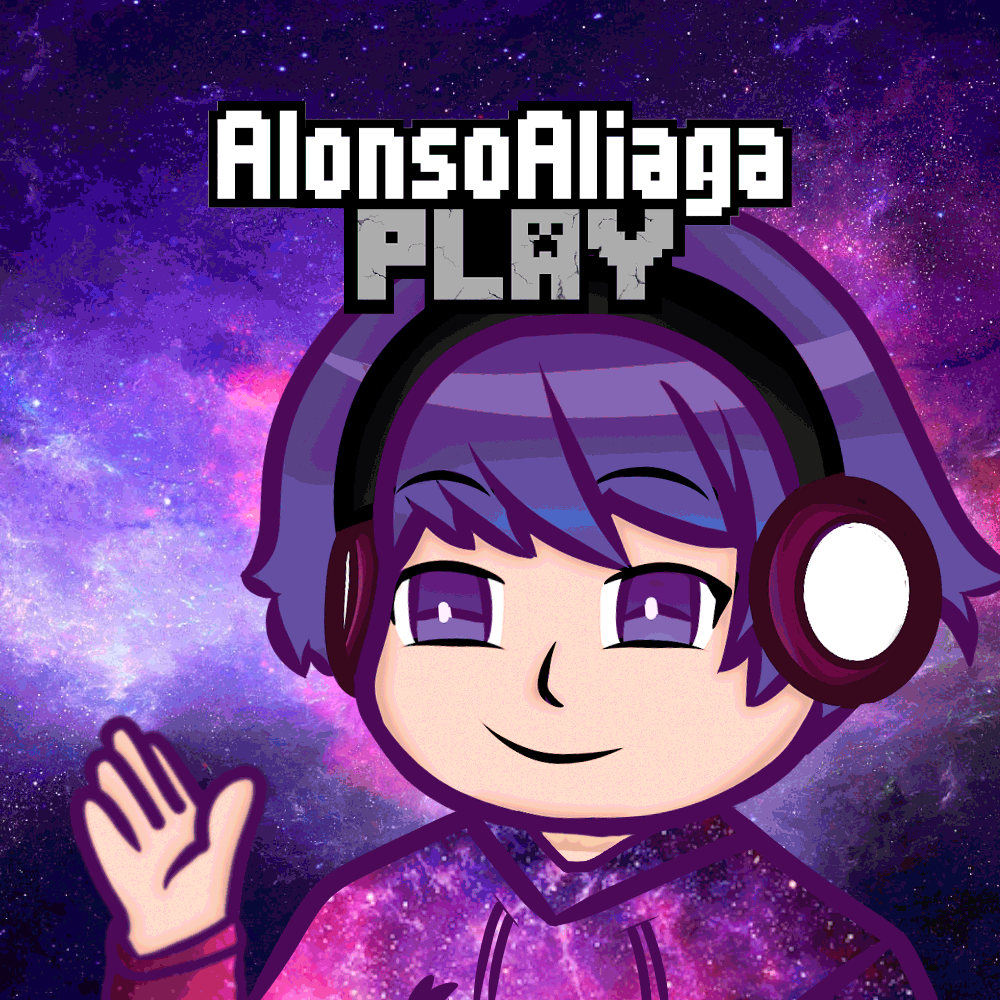 Alonso Aliaga
Chief Executive Officer
Main Developer
Graphic Designer
Post Redactor
I know more about minecraft than my career.
Friends
Some people I've known during the last years which I consider good friends.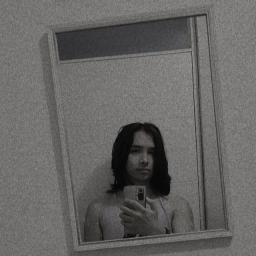 Terryy
Minecraft Server Owner
"Join my server on dracolegend.net"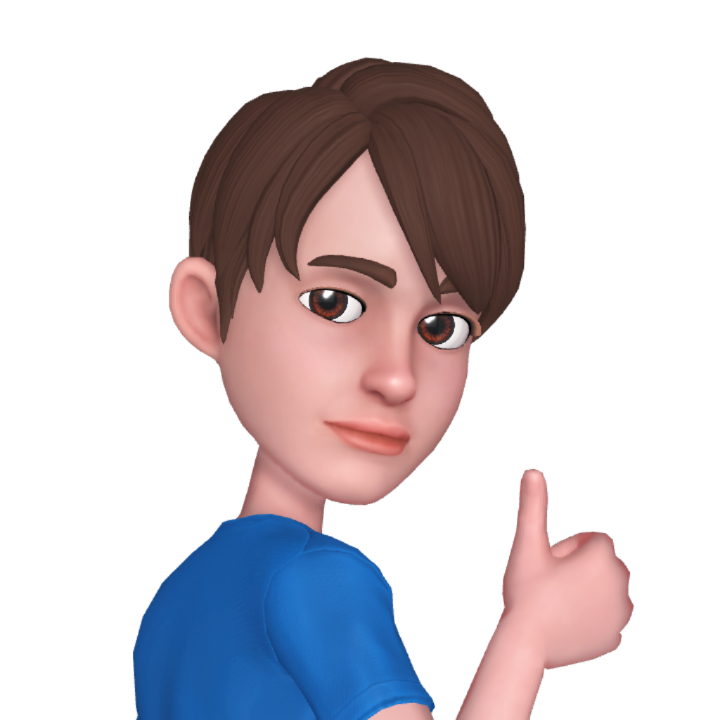 Kochimil
The "gay" of the group
"I can't promise anything".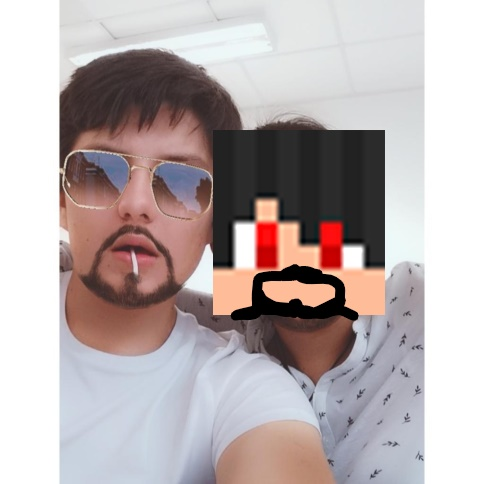 Luisitohh_
Bug Creator
"ESCAPENSENNNNN."

* I'm not related to their activities or problems, we only have fun together.
Pricing
Need custom plugins? Check our prices!
We are not doing comissions for now. Stay tune for updates!

* Prices are relative and might change depending on requirements.
Frequently Asked Questions
Find here the most frequently asked questions by users.